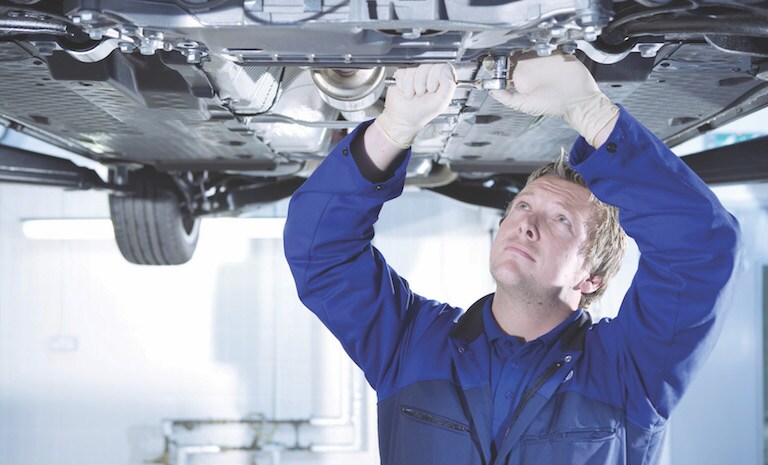 Routine oil changes and filter replacements are essential to maintaining the health and performance of your vehicle. Our factory-trained technicians here at Advantage Toyota of River Oaks in Calumet City, IL, are highly skilled and will have you back on the road in no time! Our team has crafted this article to provide drivers with important information regarding oil changes.
What is Synthetic Oil
Synthetic oil actually begins as conventional oil and is then modified to improve its protective and lubricant properties. It has fewer impurities and contains additional additives to improve overall performance.
Difference Between Synthetic Oil and Conventional Oil
Synthetic oil is more resistant to extreme temperatures than conventional oil, not to mention more effective at reducing dirt and grime deposits. In addition, synthetic oil is far more successful at lubricating various engine components.
Benefits of Synthetic Oil
Overall, synthetic oil is better for your vehicle. You can expect superior performance and improved fuel economy for your Toyota car, truck, or SUV by half a mile per gallon of gasoline. Additional benefits include:
Better stability
Less frequent oil changes
Lower cost of ownership
Oil Change Intervals
As a general rule of thumb, auto technicians recommend getting a genuine Toyota oil change and oil filter every six months, or every 5,000 miles, whichever comes first.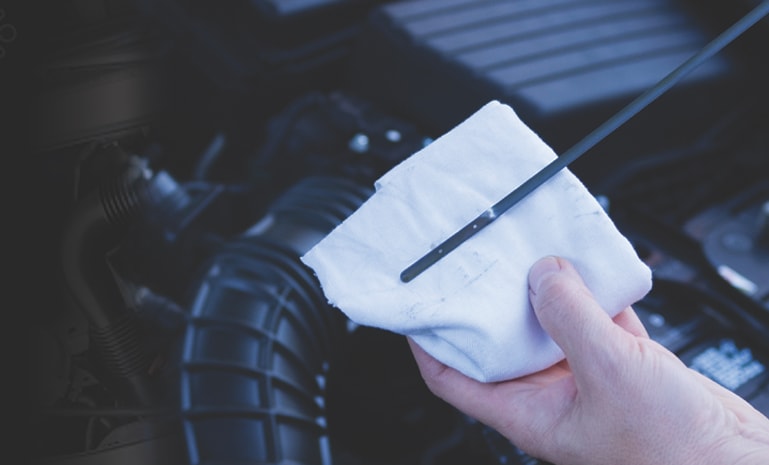 Set Up an Oil Change Service Appointment in Calumet City, IL
Schedule service today at Advantage Toyota of River Oaks. We also provide impressive service specials to help drivers in and around the Calumet City, IL, area save big! If you have any questions, contact us online or call the service department at (888) 471-0152 .