Why Choose Genuine Toyota Brakes
Secure your vehicle with the superior braking power of Genuine Toyota brakes. These brakes are specifically designed to provide unrelenting dependability, smoother stopping, and a quieter ride.
Toyota Brakes Inspection
Brakes are an essential part of your vehicle. If you hear squeaking or grinding noises when you press the brake pedal, you may need new brake pads. Our experienced auto technicians will be able to inspect your brakes and let you know where to go from there. The following components are often evaluated during a brake inspection: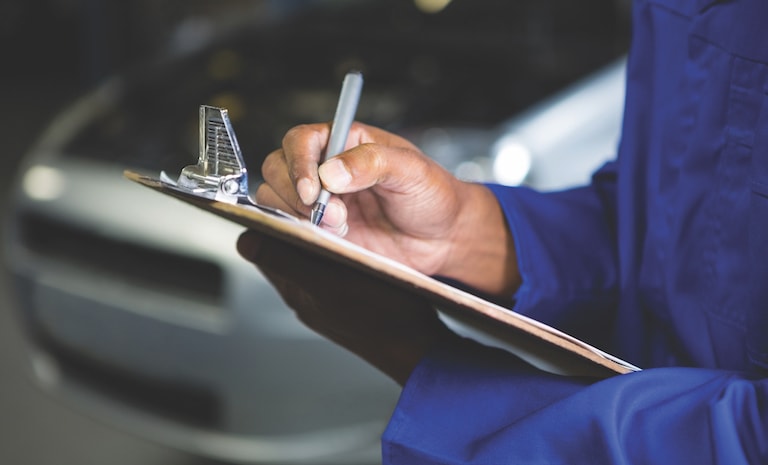 Brake pads
Rotors
Fluid condition
Calipers
Hoses
Wheel cylinders
Wheel bearings and grease seals
Parking brake cables
Master cylinder fluid exchange
Toyota Brakes Repair
Sometimes it's necessary to get your brakes repaired. At Advantage Toyota of River Oaks, we will inspect and replace your brake pads or rotors to ensure safety on the road and during inclement weather.
Toyota Brakes Replacement
Advantage Toyota of River Oaks is your top dealership for everything brake-related. If your Toyota brakes are continuously squealing or grinding, it's probably time to have them replaced, for the safety of you and everyone else on the road. Our factory-trained technicians are highly skilled in brake replacements.