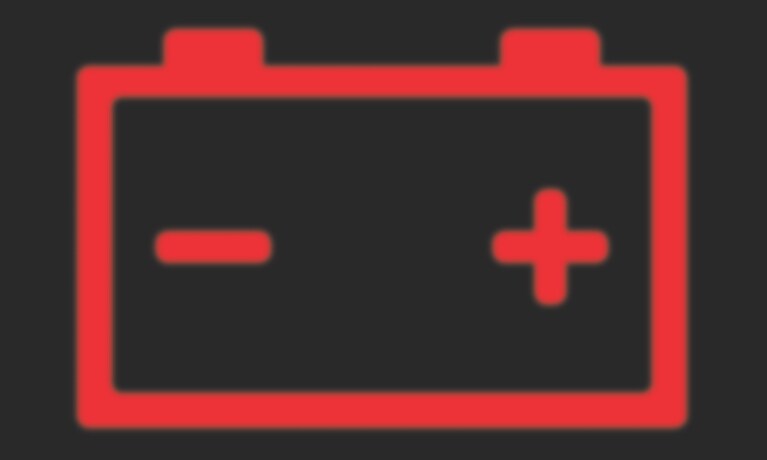 Is your battery more than four years old? Have any warning lights come on? Has your vehicle been jump-started lately? If so, it's probably time to replace your battery! Our factory-trained auto technicians here at Advantage Toyota of River Oaks in Calumet City, IL, can easily perform this service for you.
Browse our selection of service specials for impressive savings opportunities. You can also order parts right here on our website! If you have any questions, contact us online or give our service department a call at (888) 471-0152 .
Genuine Toyota True-2™ Battery
Genuine True-2™ Toyota batteries provide performance you can count on. The benefits of these batteries include:
60-month warranty
18-month free replacement coverage
Built to top industry standards
High vibration resistance
State-of-the-art design that includes many of the TrueStart™ features
A non-warranty replacement alternative
Maintenance-free when under normal driving conditions
Genuine Toyota TrueStart™ Battery
You'll have peace of mind when your Toyota vehicle is equipped with a genuine Toyota TrueStart™ battery. They are designed specifically for Toyota's lineup of models. Benefits of TrueStart™ batteries include:
84-month warranty
24-month emergency roadside assistance/ towing and installation labor
Matrix radial grids for high-current starting demands
Quicker recharge capability due to the correct balance of cold cranking amps and reserve capacity to provide power and cranking ability
Extended battery life due to a patented lead alloy feature that reduces corrosion
Improved heavy-duty lugs on the positive and negative plates that allow a greater flow of power
How to Diagnose a Dead Battery
If you're worried that the life of your Toyota battery is coming to an end, bring your vehicle in to the Advantage Toyota of River Oaks service center. We can perform a voltage test and diagnose the current state of your battery. The following signs that are usually indicators of a bad battery include:
Engine starts slowly, inconsistently, or not at all
Battery warning light is illuminated on dashboard
Battery case appears to be swollen
Corroded battery terminals
Battery is more than three years old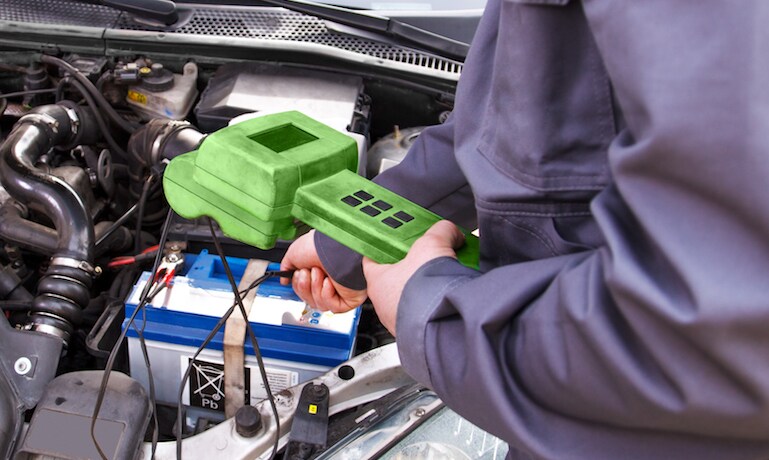 Set Up a Battery Service Appointment in Calumet City, IL
Schedule service today at our Toyota dealership in Calumet City, IL! If you have any questions or would like to request more information regarding Toyota batteries, give our knowledgeable service team a call at (888) 471-0152 .